The world economy is increasingly characterized as a service economy. This is primarily due to the increasing importance and share of the service sector in the economies of most developed and developing countries.
Like rays from sunset, we offer
top-notch
services like:
1. Event Ushers
2. Exclusive Decorations
3. Canteen
4. Fashion and designs
We also offer training on all our services.
We have two major events coming up in Bauchi State and we are recruiting new intakes.
Do you have what it takes? Well, find out. Contact us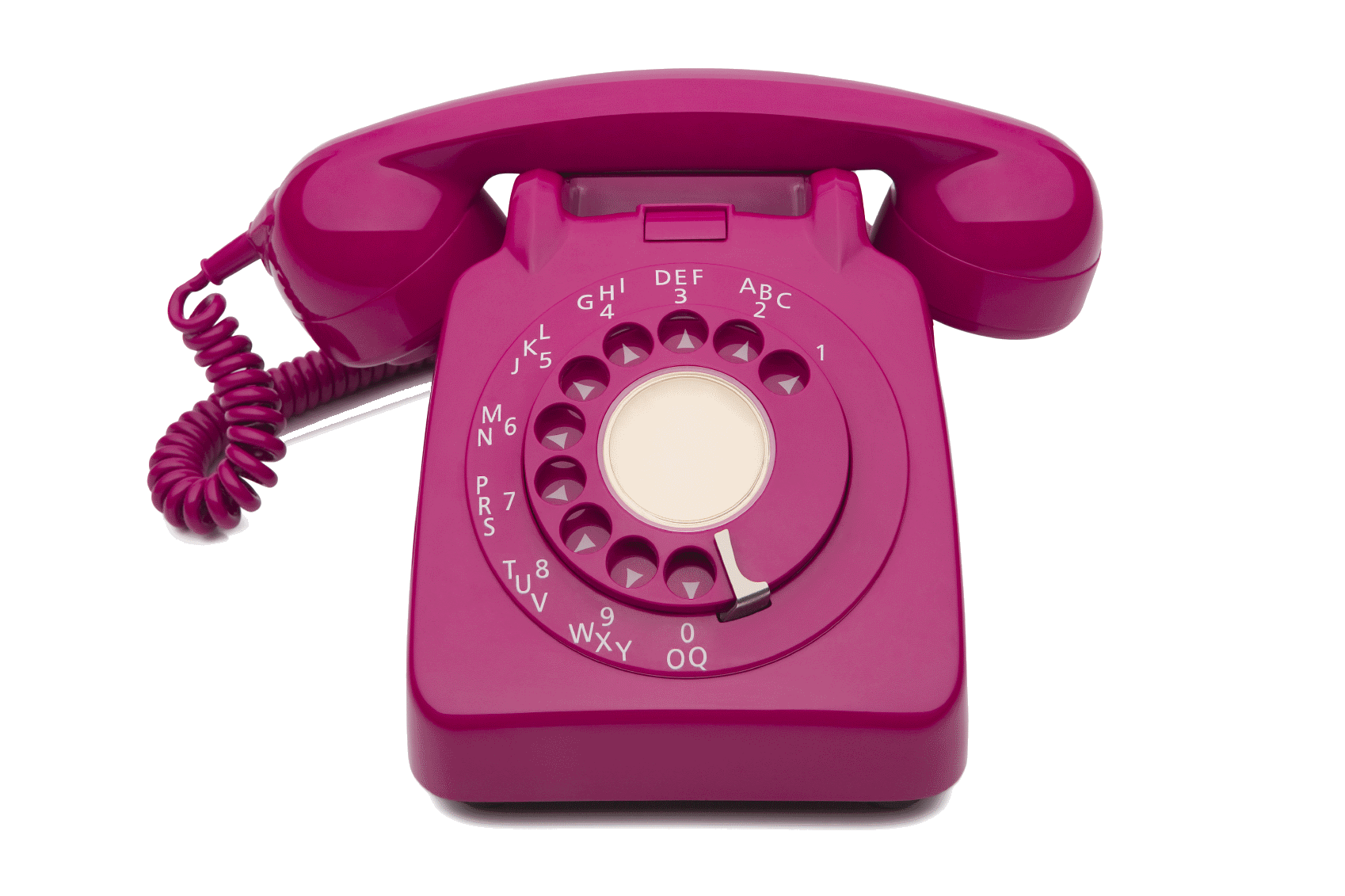 OR
Phone number:
08147463092


08065411038