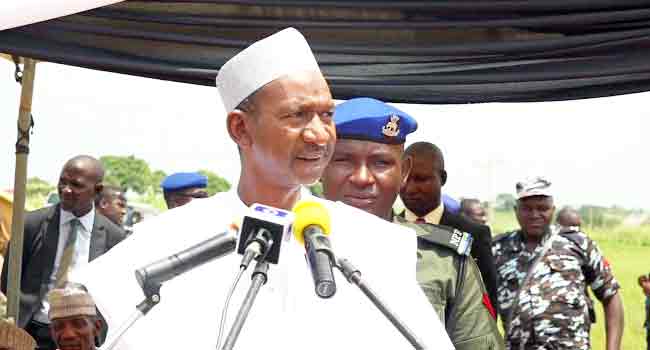 Bauchi State Deputy Governor, Nuhu Gidado, says he has always been committed to spending a single term in office.
The Deputy Governor of Bauchi State, Nuhu Gidado, has resigned.
Mr Gidado informed Governor Muhammed Abubakar of his decision in a letter dated May 16. A copy of the letter was seen by Channels Television on Monday.
In the letter, Mr Gidado explained that his decision was based on his commitment to serve for only a single term as deputy governor of the state.
"Ordinarily, I should have remained up to the end of the tenure, but, with the currently dampened spirit and waning zeal as it relates to my official engagements, my continued stay will not be fair and truthful to you as my brother and leader," he wrote.
The deputy governor also believes that staying on in office will be unfair to the system and his conscience.
Furthermore, he reminded the governor that during their meeting on April 19th he had informed him that he was thinking about stepping aside.
Mr Gidado thanked Governor Abubakar and the people of the state for the opportunity to serve as deputy governor of the state.