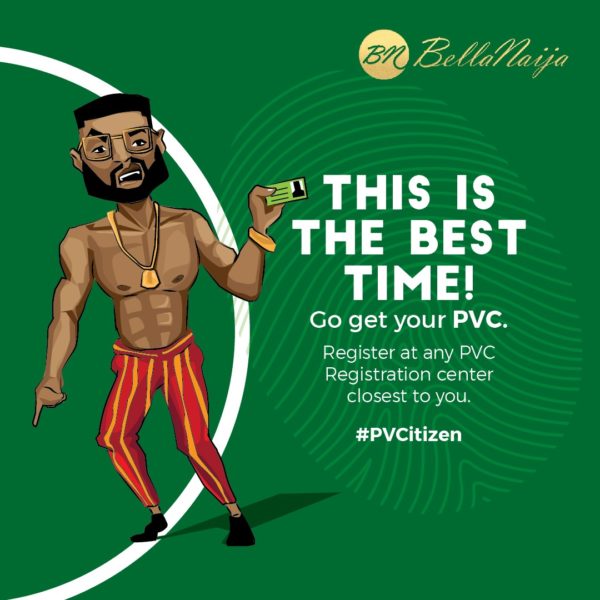 Just 255 days away from the 2019 elections and it's safe to assume everyone is aware of just how important elections are.
It's so important the people – from the president to the local government councilors – we elect to lead and represent us are people who share our values and ideals.
How can we ensure this is so? By getting our Permanent Voters Card (PVC) and going out to vote!
The Independent National Electoral Commission (INEC) has made it so easy for this to be possible.
There are INEC offices in all local government areas in the country. And INEC says the registration process will last all year.
The registration centers are open Mondays to Fridays (excluding public holidays) from 9 AM to 3 PM.
You can even visit the
INEC website
to locate the registration center closest to you.
Please, please, please, get your PVC. The hope of our nation Nigeria rests on this very simple act.
And if you have gotten your PVC, please share how the process went for you in the comment section.